Macenmist Truffle Hunt, Inspiration & Degustation
From start to finish, immerse yourself in hours of black truffles on this premium all day event. Hunt, learn about truffles, eat, learn to cook and eat again!
You start the day with some delicious Gluwhein while we wait for the frost and fog to dissipate.
We'll head out to the truffiere and accompany the truffle dogs – Fahren and Tawdiffu – hunting for the elusive black gold.
After the truffle hunt, we'll head back to the truffle shed to explore the fascination of truffles first-hand.
Join Chef John as he dives into the wonderful world of cooking with black truffles.
Using simple cooking techniques and equipment that everyone has in their own home, Chef John will show you how easy it is to cook with truffle.
Taste the results in your own 8-10  truffle degustation feast.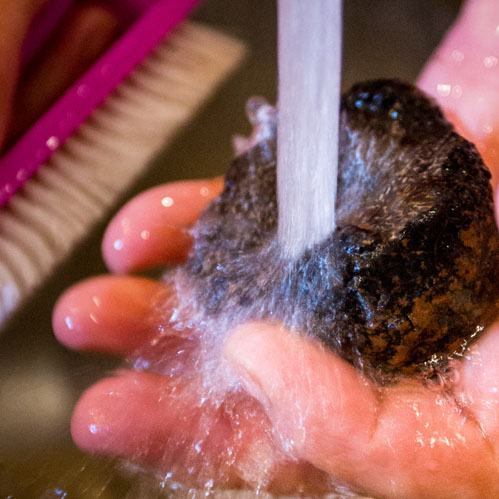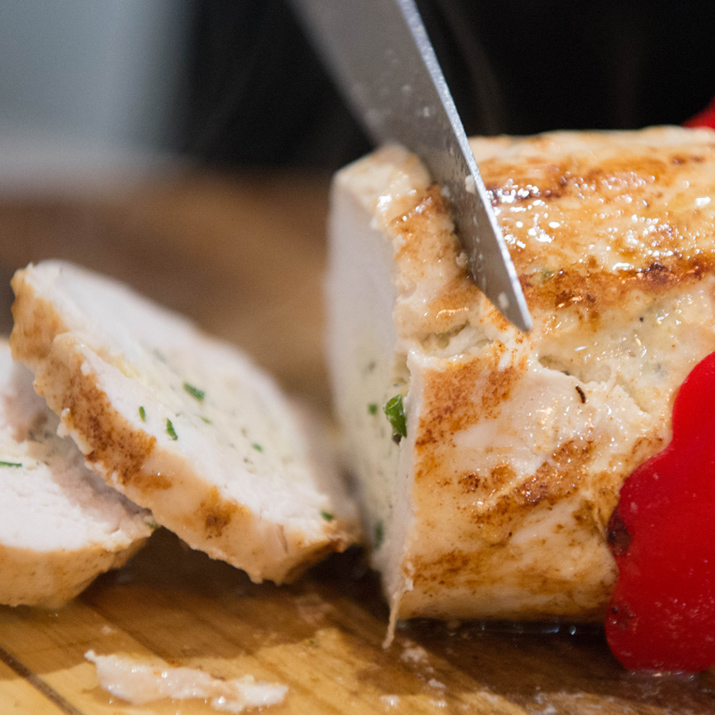 ---
Book a Truffle Hunt, Inspiration & Degustation
---
---
Please remember when booking that this is an adults only event.