Spectacular truffle events
From start to finish, immerse yourself in hours of black truffles on any of these premium event days. Hunt, learn about truffles, eat, learn to cook and eat again!
You start the day with some delicious Gluwhein while we wait for the frost and fog to dissipate.
We'll head out to the truffiere and accompany the truffle dogs – Fahren and Tawdiffu – hunting for the elusive black gold.
After the truffle hunt, we'll head back to the truffle shed to explore the fascination of truffles first-hand.
Each event features something unique whether it's Christmas in July; a theme party; picnic or a Chef John degustation they will all feature the wonderful world of cooking with black truffles.
Join as at the Macenmist farm.
---
Book a special event or two
---
Macenmist Soirées
Each event price varies (all prices include GST)
Adults only events
Start time: 11.00am
Duration: Approx 4 hours
Event numbers vary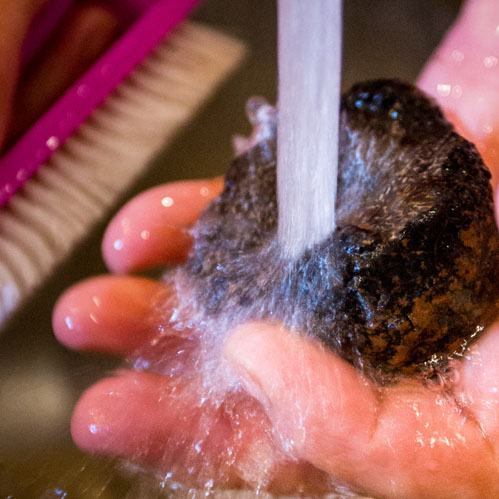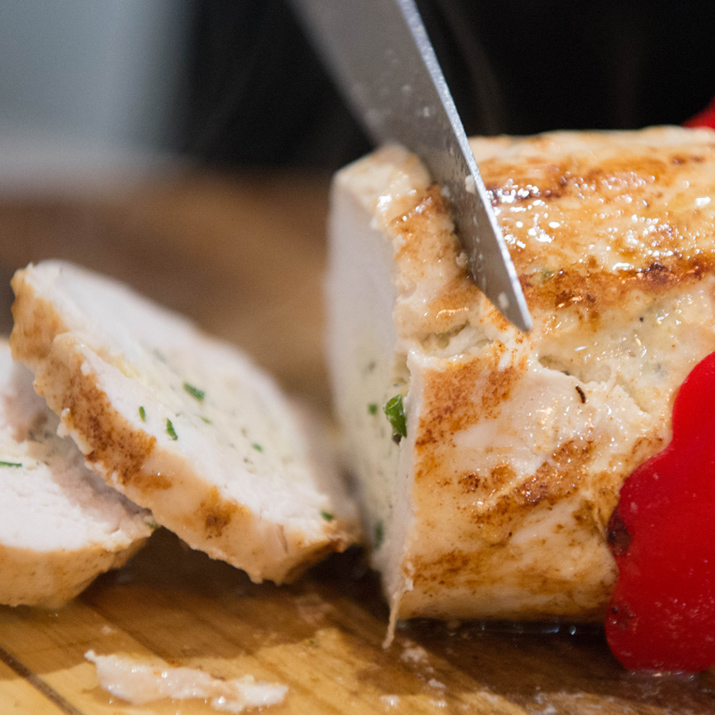 ---
Book your preferred option
25 July 2021
Christmas in July — Event secured by Tour operator

new events appearing soon
---
---
Please remember when booking that this is an adults only event.