---
Truffle Sales

---
Fresh Black Truffle
Fresh Black Truffle is a seasonal product ( late May through to early September) and only available while stocks last. All orders are vacuum sealed with dry ice and shipped using express post or courier.
---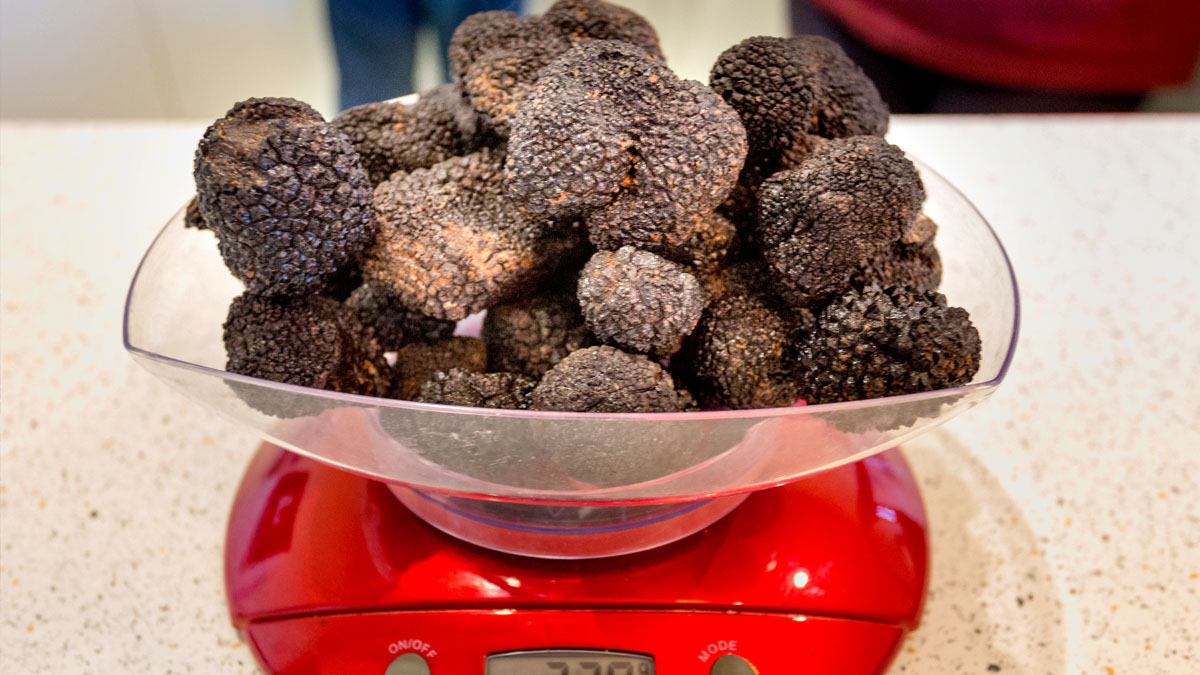 Macenmist Truffle Slicer
A gorgeous Italian quality stainless steel Truffle slicer with a straight blade. 
It has an adjusting screw for the perfect cut, with a thickness ranging from 0.2 to 3.0mm.
---